Summer Reading
During the summer, the library offers a summer reading program for kids up to age 12. Children participate by keeping track of books they read (parents can read to younger children) and receive a reading certificate and book prize at the end of the summer.
Each summer has a different theme, and there are weekly activities, guest entertainers, and special family events and prizes. The theme for Summer 2022 was "Get Up! Get Out! Get Reading!" Our summer reading club kicked off on Monday, July 11 at 11 am with a live performance by Vanessa & the Jumping Monkeys, along with a chance to meet Scooby-Doo and Shaggy and to watch a miniature hot air balloon lifting off from the front lawn.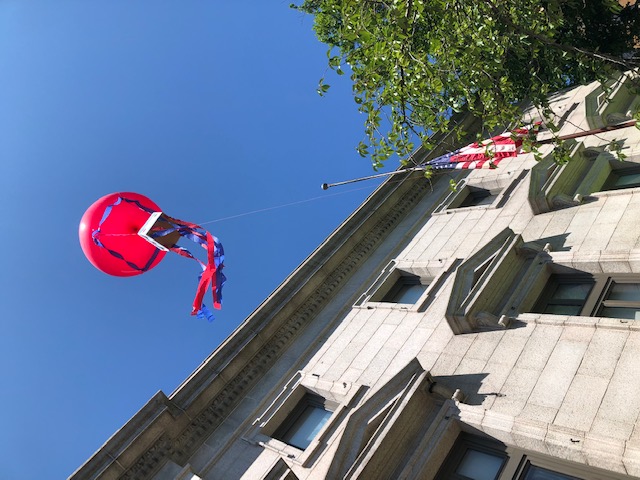 Our summer reading fun will continue in 2023. Watch for the announcement of our 2023 Summer Reading theme.Each week will bring new storytimes, crafts, nature and animal programs, music, and more.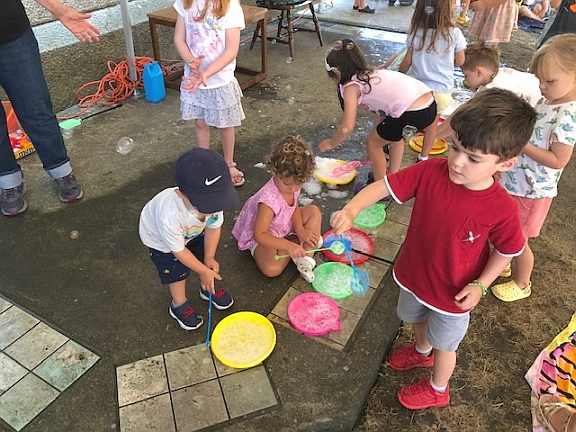 We are grateful to Rockland Trust Bank for sponsoring our annual summer reading program and to Debby and Richard Danner for sponsoring children's take-home crafts, all ages concerts, and many other events.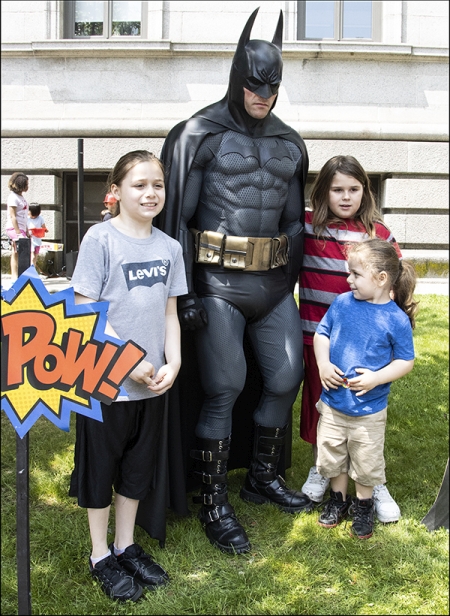 ---