Teen Events

Fall River Public Library offers a variety of programs for adults, teens, and kids. Check our calendar to see what's going on at the library!
First Tuesday of Each Month @ 6 pm
Teen Game Nights


Join us on the first Tuesday of every month for our ongoing Teen Game Night! A handful of consoles and multiplayer games such as Mario Kart 8 Deluxe, Super Smash Bros. Ultimate, and Super Mario Party will be available. We have a Nintendo Switch. Bringing your own handheld devices and controllers is encouraged, the more the merrier!
---
Last Tuesday of Each Month @ 6 pm
Teen Anime Club


Join our monthly anime club and meet other fans to talk about your favorite series, both new and old! Want to start a new series? We'll be ending every club meeting after watching episode one of a new series each month! We'll also have some tasty Japanese snacks to try as well!
Program intended for ages 12-18! Registration is not required.
---
Every Wednesday Evening, 5 pm - 7 pm
Magic: the Gathering

Our Magic: the Gathering group is back! Join us on Wednesdays at 5 pm. Players of all skill levels are invited. Bring your own deck or build a new one using the many cards we have at the library. Never played and want to learn? Someone will be willing to show you the ropes and join you for a game!

We will gather in the Fell Reading Room. Teens and adults are welcome. Recommended for ages 12 and up.
---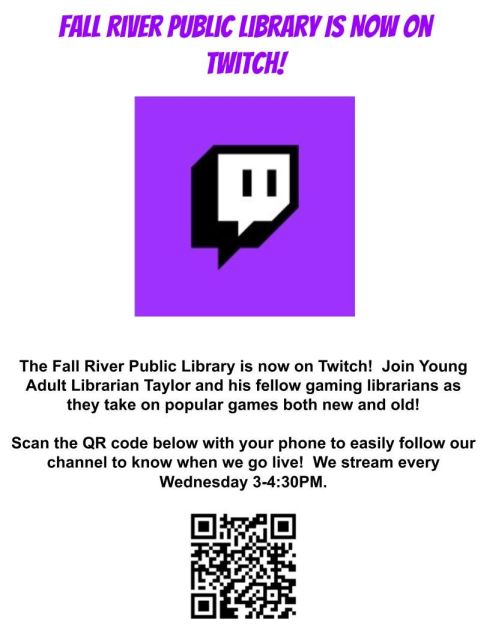 Dungeons & Dragons Group - Weekly meetups online. Groups are currently full. For info or to join the waitlist, email Taylor at tsilva@sailsinc.org.
Comic-Con - The library sponsors a yearly Comic-Con! It was canceled in 2020 due to Covid, but we hope to return with a new comic-con in 2021.
Game Nights / Game Tournaments - We are currently offering monthly online game meetups. Check our calendar for upcoming events. To sign up, contact Taylor, tsilva@sailsinc.org, or call 508-324-2700, ext. 123.


---